SK8H8
SK8H8 is an arena brawl where two or more skaters go head-to-head in a battle of finesse and brawn. Build up speed, spin your tricks and clobber each other's heads.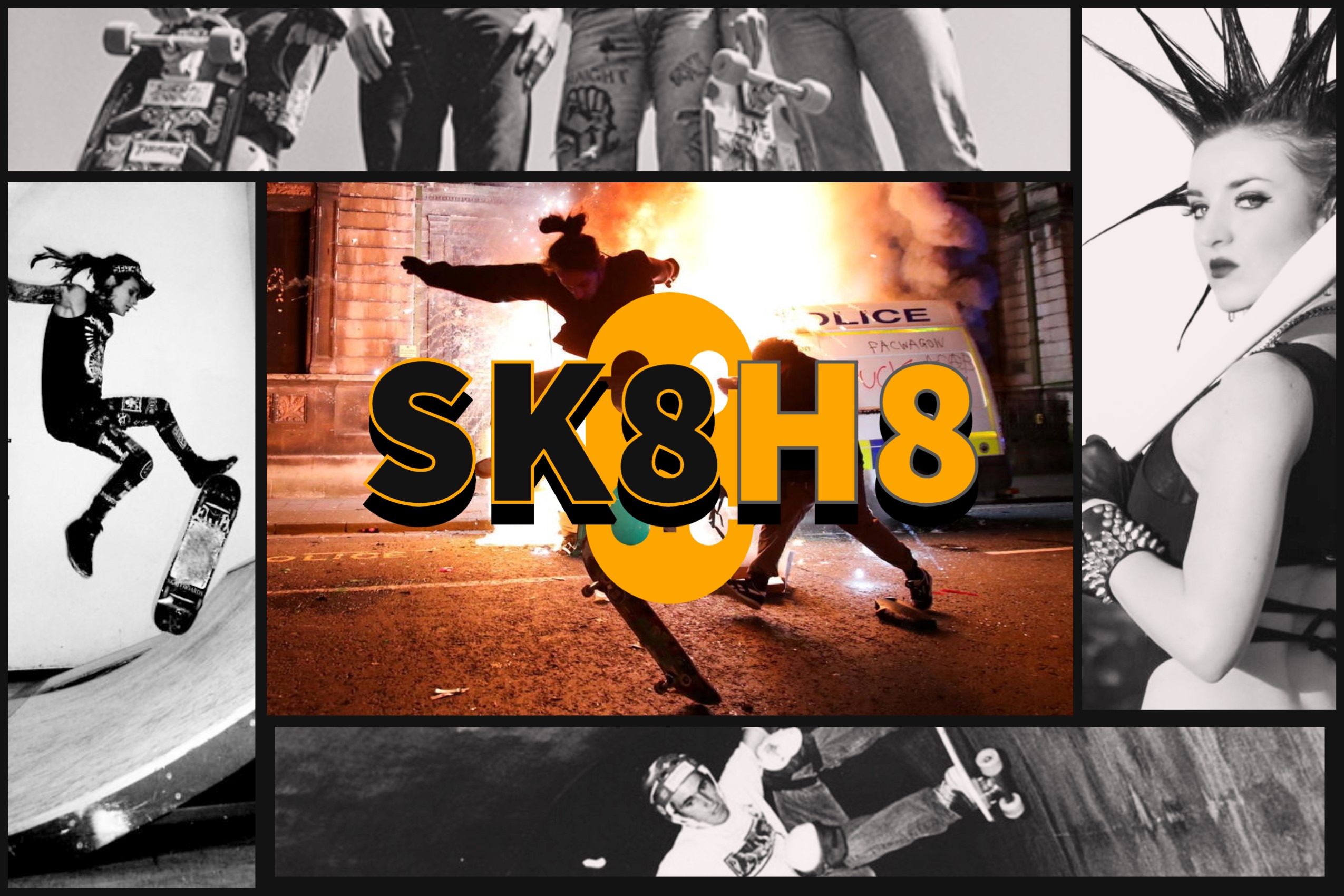 This is my first publicly released game and first time participating in the OPR Jam! Building and testing the game in such a short time span was daunting at first, but once I found the rhythm it became so much fun.
Thank you OPR for being awesome and putting this on for us nerds.
I've included a printable page in the project if anyone wants to try the game. Just print the page 4 times and you'll get all the arena grid and obstacles you need.
Hopefully that doesn't break any rules… Much love everyone!
Added an awesome artistic and coloured download for printing, including skaters, by DEFEAT. Thanks a bunch, dude!!

Download